Drone Subscriptions
Every DroneMobile subscription includes a 30-Day Trial, and a Lifetime Warranty with Premium or Premium Plus plans. Choose the plan that fits your budget and sign up today!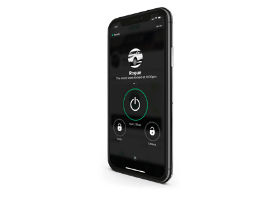 Basic
Vehicle Control + Security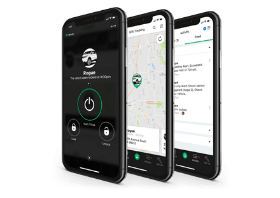 Premium
Basic Plan + GPS Tracking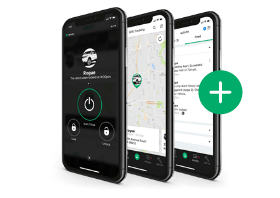 Premium Plus
Premium Plan + Advanced GPS Tracking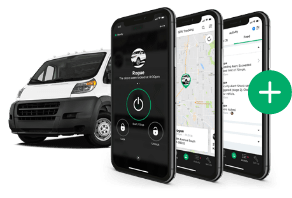 Ultimate
Premium Plus Plan + More Advanced GPS Tracking
Vehicle Control
GPS Tracking
Vehicle Health
Notifications
Pricing
$4.99/month ($59.88 prepaid)
$9.99/month ($119.88 prepaid)
$24.99/month ($299.88 prepaid)
$44.99/month ($539.88.88 prepaid)
$3.99/month ($143.64 prepaid)
$7.99/month ($287.64 prepaid)
$19.99/month ($719.64 prepaid)
$39.99/month ($1439.64 prepaid)
$2.99/month ($179.40 prepaid)
$5.99/month ($359.40 prepaid)
$14.99/month ($899.40 prepaid)
$34.99/month ($2099.40 prepaid)
Save Up to 50% on Prepaid Annual Subscriptions
*Only available during 30-Day Free Trial
Why Do I Need a Subscription?
DroneMobile keeps you connected to your vehicle through a cellular LTE connection. Just like your smartphone, this LTE connection requires a data plan. You can use DroneMobile on any network because the hardware has an LTE connection entirely separate from your cellular device. In short, our subscriptions are the cheapest data plans around.
How to Purchase a Subscription
Frequently Asked Questions
How do I know which DroneMobile subscription I want?

How do I purchase a DroneMobile subscription?

Why do I need a DroneMobile subscription?